hbics.livejournal.com
Pretty Little Liars; Spencer, Emily, Aria, Hanna, Ali
minimix for

immortality
.
vaguely following the prompt
a part of me is beginning to tire of the lies. but i can't face the truth
. I hope you enjoy it. I jumped on this prompt because I've been sitting on
The Fear
being a Spencer and/or Liars in general song and this was the perfect place to use it.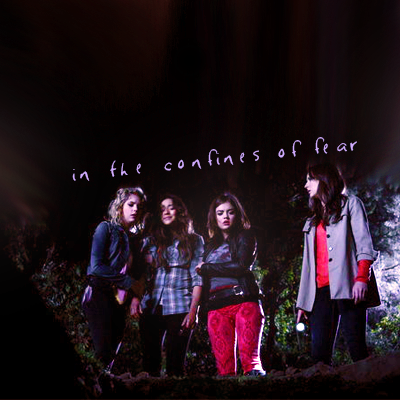 ( and i have always buried them deep beneath the ground )
→ comments are always appreciated :)
→ watch

levelesvoiles
for more mixes & graphics
→ enjoy ♥